Discount Wholesale Inc.
About US
We are a one stop shop for all convenience and tobacco stores. Discount Wholesale Inc was founded to better serve c-stores and gas stations. With a wide variety of tobacco, beverages, snacks, candy and groceries our cash & carry can be your one-stop-shop, saving you time and money!
CASH & CARRY
We carry wide range of C-Store products that you will need to keep your business running. Also, you can fax your order and pick it up.
DELIVERY
At Discount Wholesale Inc., we provide a weekly delivery service for the Mississippi area. You can also, fax in your order and we can deliver it the next day.
Order Online
You can order online via our advanced and easy to use online ordering systems. Online ordering is easy to do and help save you time & money. Register with us today!
Big Profit for you!
Helping Convenience Store Retailers to boost their Profit
At Discount Wholesale Inc our goal is to provide quality service & top quality c store products at discounted cost. We will always make sure that your store shelves are fully stocked! Our number one goal is discounted c-store product and orders to arrive on time.
Discount Wholesale Inc is a  convinience store warehouse for : supermarkets, c-stores, gas stations, wholesalers, and many more.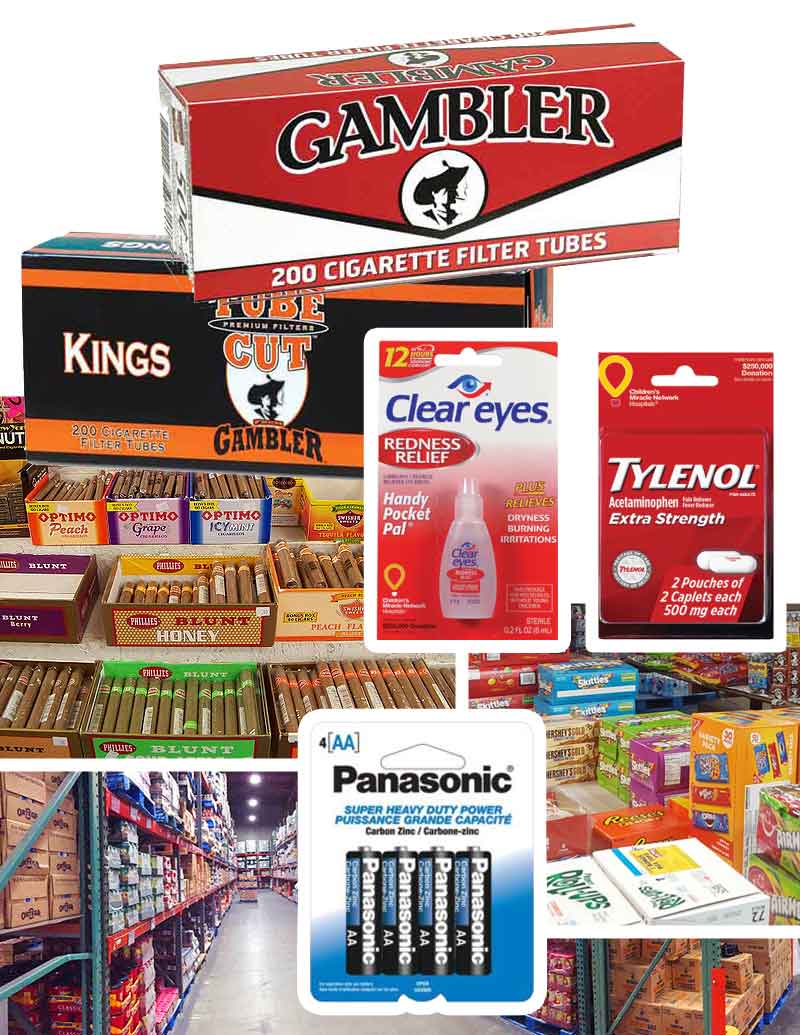 Discount Wholesale Inc.
443 East President Street
Tupelo, MS 38801
Ph: (662) 840 9399
Fax: (662) 840-9350
info@discountwholesaleinc.com