INCREASE Your PROFIT Today!
Create account to view products
Big Profit for You!
Mississippi's Discount Wholesale & Convenience Store Warehouse
A Discount wholesale convenience store products wearhouse. Discount Wholesale Inc. is Tupelo, Missippis' one stop shop discount wholesale c-store productes for all convenience and tobacco stores.
Discount Wholesale Inc. open 7 days a week for our customer. We carry everything you will need to keep your business running. You can fax your order and pick it yourself!
A discount wholesale convenience sroer product warehouse that provides c-stores product at super reasonable cost to increse your profit. Contact Us Now!
Full Service C-Store Distributor & Wearhouse
Cash & Carry
Dilivery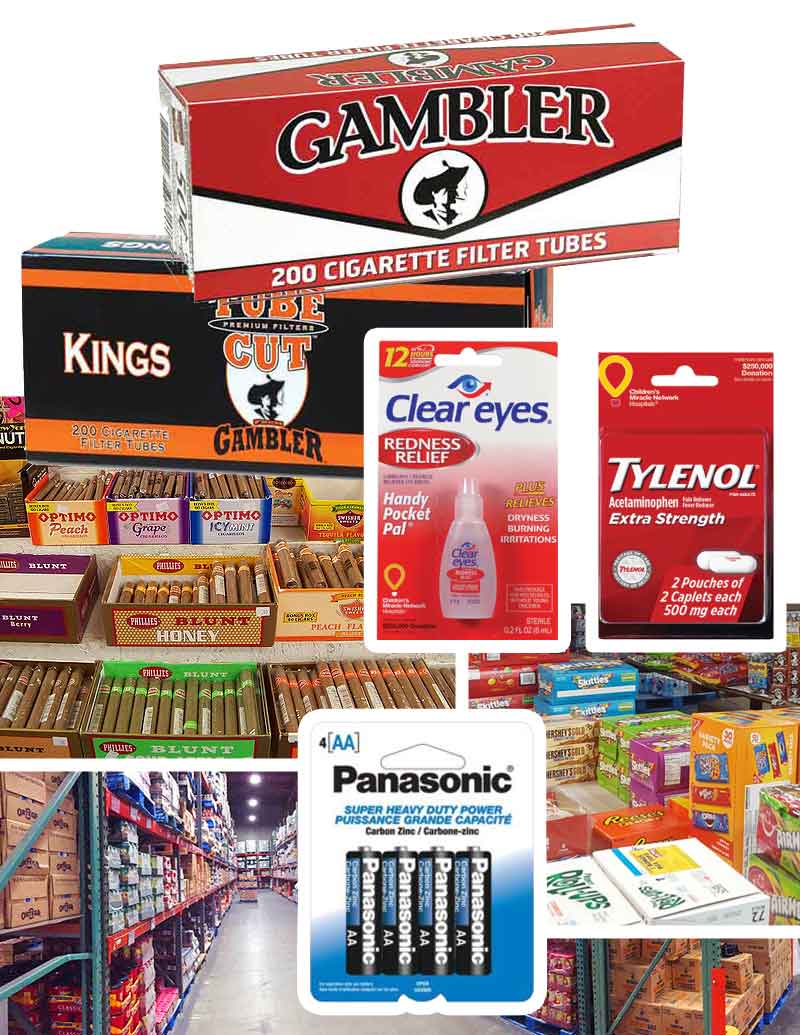 Big Profit for you!
We Got it All. Create An Account Today!
CANDIES​ & GUMS
HEALTH & BEAUTY​
OTC MEDICINES
AUTOMOTIVE​ SUPPLY
SNACKS
DRINKS​
TOBACCO​
LIGHTERS
BATTERIES
AND MANY MORE……..
Discount Wholesale Inc.
443 East President Street
Tupelo, MS 38801
Ph: (662) 840 9399
Fax: (662) 840-9350
info@discountwholesaleinc.com